Orphaned Land
Video-Premiere zu "Brother" vom neuen Album "All Is One"
News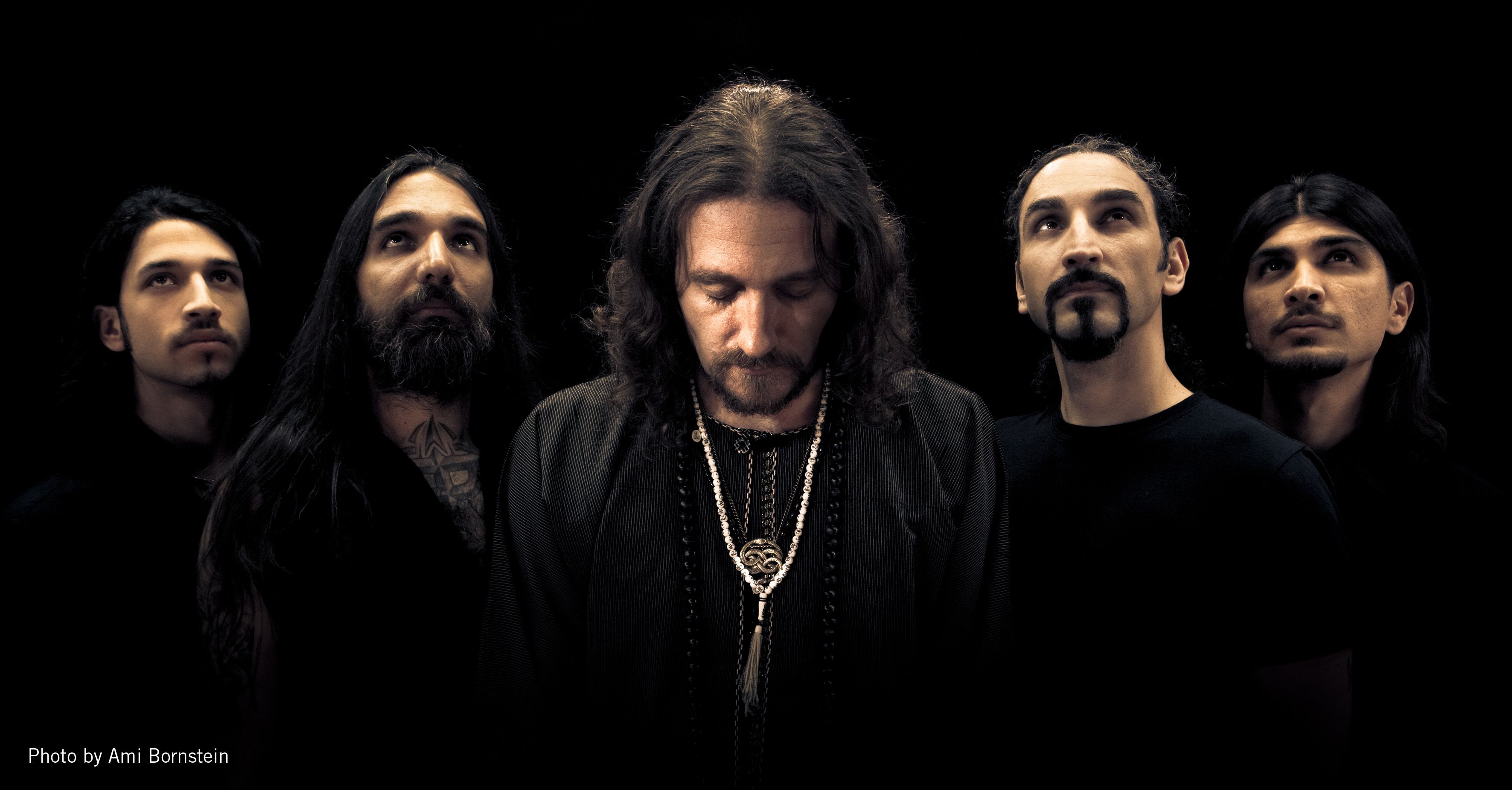 Am 21. Juni 2013 erscheint das inzwischen sechste Studioalbum der Israelis ORPHANED LAND, namens "All Is One". Wir haben vorab die Möglichkeit erhalten, Euch das erste Video des Albums zum Song "Brother" vorzustellen. Worum es in "Brother" geht, erklärt Frontmann Kobi Farhi am besten selbst:
"Dieses Lied singt Isaak für seinen Bruder Ismael. Der Bibel zufolge waren sie beide Söhne Abrahams, aber von zwei verschiedenen Müttern. Heute ist Isaak als Vater der Israels bekannt, während Ismael als Vater der Arabischen Welt gilt. Historisch gesehen bedeutet das natürlich, dass Israelis und Araber Brüder sind und wir glauben, dass die eigentliche Wurzel unseres Konflikts noch immer vom Konflikt der beiden Brüder herrührt. Beide Seiten fühlen sich in der Auseinandersetzung im Recht und sind voller Hass. Jede Seite ist so beschäftigt damit, sich als Opfer darzustellen, dass es für keine von beiden einen Sinn ergibt, dass wir historisch gesehen eigentlich Brüder sind.
Die Menschen haben vergessen, dass sich unsere Sprachen ähneln, genauso wie unsere Namen und unsere Geschichte. Eine interessante Tatsache ist, dass die jüdische Bibel eine Geschichte erzählt, in der Abraham seinen Sohn Isaak auf einen Berg führt, um ihn dort Gott zu opfern. Die Muslime haben exakt dieselbe Geschichte, nur soll in ihr Ismael geopfert werden. Jeder formt sich die Geschichte, wie es ihm am besten passt und deshalb streiten wir selbst über die ältesten Geschichten wie zwei Kinder. Deshalb gibt es in dem Song eine Zeile, die lautet: "The lord blessed us both, but we still fight and claim, that kid on the mountain – what was his name" – Der Herr segnete uns beide, aber wir streiten uns noch immer darum, wie das Kind auf dem Berg hieß.

"Brother" ist ein Liebeslied für einen verlorenen geliebten Bruder, der zum Todfeind wurde. Bevor die Leute jetzt mit politischen Kommentaren anfangen: das hat nichts mit Politik zu tun, oder damit links, rechts, Jude, Muslim oder irgendetwas anderes zu sein. Als Musiker ergreifen wir keine Partei, wir erzählen nur eine Geschichte. Und wir haben uns dazu entschlossen, der erste der beiden Brüder zu sein, der erwachsen wird und zu bitten: "Vergib mir, Bruder". Hauptsächlich, weil reif und erwachsen zu sein manchmal bedeutet, sagen zu können, dass es einen Leid tut, obwohl man nicht alleine Schuld hat.
Wir widmen diesen Song mit viel Liebe, Hoffnung und Glaube unseren geliebten israelischen und arabischen Brüdern."
– Kobi, im Namen von ORPHANED LAND.
Lyrics zu "Brother (A plea of Itzhak to Ishmael)" von ORPHANED LAND
This story began before I was born
A childless woman cried sadly at home
Her maid gave birth to a child of her own
My father felt joy yet he was torn
A conflict began one day at dawn
The maid took your hand and you were gone
To the desert you left, towards the unknown
I reckon you were so alone
God will hear you oh, my blood
For the years you roamed in dirt and mud
Forsaken like a nomad, deserted in the flood
Forgive me, brother
You did nothing wrong and took all the shame
I suffered myself, yet I am to blame
The lord blessed us both, but we still fight and claim
That kid on the mountain, – what was his name?
Brother hear my plea tonight
I grew tired from these endless years of (Our) fight
From a tiny corner stone we may build our realm of light
Please hear me, brother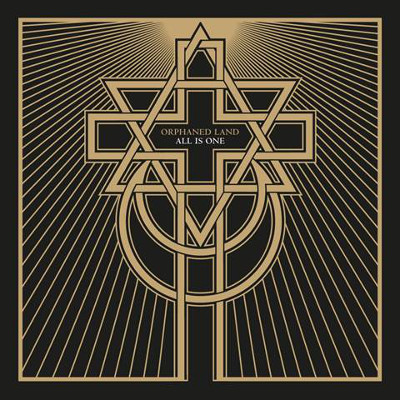 Galerie mit 19 Bildern: Orphaned Land - Landshuter Hofmusiktage 2016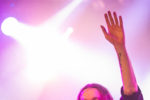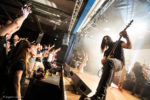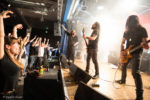 Quelle: Century Media Records
28.05.2013
Interessante Alben finden
Auf der Suche nach neuer Mucke? Durchsuche unser Review-Archiv mit aktuell 29586 Reviews und lass Dich inspirieren!