Summer Breeze
Update 20.12.: Die Metal Allegiance kommt in Starbesetzung - Adventskalender 2017
News
Ganz in alter Tradition startet am 01.12. der alljährliche SUMMER BREEZE Adventskalender. Jeden Tag werden eine oder mehrere Bands veröffentlicht. Wir, von metal.de werden euch täglich die neuen Acts vorstellen.
Nur auf www.sbtix.de: bis zum 11.01.2018 das Festivalticket zum Frühbucherpreis von 111,- € (inkl. Camping und Vorverkaufsgebühr). Ab dem 12.01.2018 kostet das Festivalticket dann den regulären Preis von 129,- € (inkl. Camping und Vorverkaufsgebühr).
Für das SUMMER BREEZE 2018 muss pro Fahrzeug wieder ein separates Parkticket erworben werden. Dieses wird nur vor Ort verkauft. Die Kosten für das Parkticket belaufen sich auf 10,- € pro Fahrzeug. Unabhängig davon liegt den ersten 10.000 bestellten Festivaltickets für das SUMMER BREEZE 2018 die kostenlose SUMMER BREEZE 2016 DVD bei.
Das offizielle SUMMER BREEZE Aftermovie als Vorgeschmack zum SUMMER BREEZE Adventskalender
Vor 20 Jahren im beschaulichen Abtsgmünd ins Leben gerufen, zählt das Open Air mittlerweile zu den größten und wichtigsten in Deutschland. Da so ein Geburtstag würdig gefeiert werden muss, haben die Veranstalter nicht nur beim Billing gewaltig aufgefahren, sondern auch beim Drumherum. Main und Pain Stage sind zu einer großen, drehbaren Bühne verschmolzen – die neben einem tollen Sound auch noch ein richtiger Hingucker ist. Die T-Stage ist nicht mehr unter einem Zelt versteckt, sondern wurde zu einer Open-Air-Bühne aufgestockt – übrigens nicht zum Gefallen aller.
Wer sich noch nicht ganz schlüssig ist, darf gerne unseren großen Festivalbericht zur 20ten Ausgabe des SUMMER BREEZE lesen. Vielleicht werdet ihr auch fündig und entdeckt euch auf einem der tonnenweise vorhandenen Bildern.
20.12.: SCHANDMAUL & METAL ALLEGIANCE
19.12.: ESKIMO CALLBOY & ORDEN OGAN
18.12.: KATAKLYSM & ORANGE GOBLIN
17.12.: SALTATIO MORTIS
16.12.: THE BLACK DAHLIA MURDER & AMARANTHE
15.12.: BLOODBATH & BROKEN TEEH
14.12.: TANKARD & WOLFHEART
13.12.: KORPIKLAANI & ANNISOKAY
12.12.: JASTA & BACKYARD BABIES
11.12.: SÓLSTAFIR & MISERY INDEX
10.12.: CANNIBAL CORPSE
09.12.: J.B.O. & TOXIC HOLOCAUST
08.12.: DIE APOKALYPTISCHEN REITER & GOATWHORE
07.12.: AT THE GATES & MR. HURLEY & DIE PULVERAFFEN
06.12.: EISBRECHER
05.12.: KADAVAR & OBSCURA
04.12.: BEARTOOTH & BANNKREIS
03.12.: DIRKSCHNEIDER
02.12.: ALESTORM & ORIGIN
01.12.: BEHEMOTH
Galerie mit 12 Bildern: Behemoth - With Full Force 2016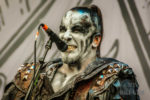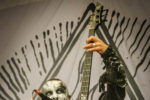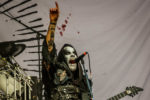 Galerie mit 26 Bildern: Kadavar - Tour 2017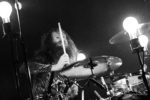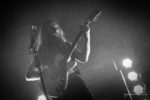 Galerie mit 14 Bildern: Obscura auf dem Summer Breeze Open Air 2016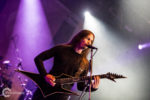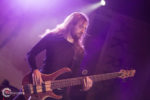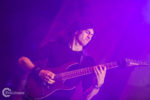 Galerie mit 20 Bildern: Dirkschneider - Back To The Roots TOUR Part II 2017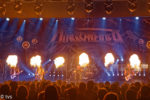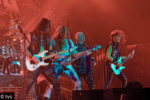 Galerie mit 11 Bildern: Alestorm - Rockharz Open Air 2015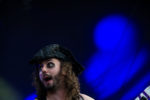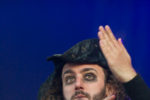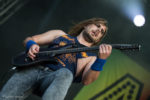 Galerie mit 11 Bildern: At The Gates auf dem Summer Breeze Open Air 2016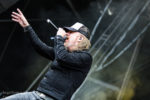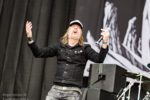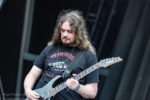 Galerie mit 22 Bildern: Mr. Hurley & Die Pulveraffen auf dem Summer Breeze Open Air 2017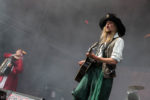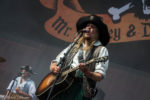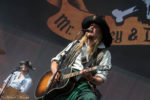 Galerie mit 21 Bildern: Cannibal Corpse - With Full Force 2012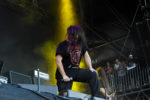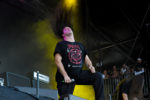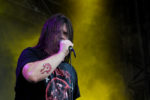 Galerie mit 30 Bildern: Sólstafir - Winter Tour 2017 im Heimathafen, Berlin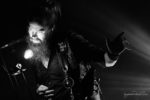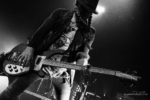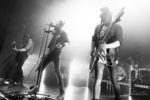 Galerie mit 19 Bildern: J.B.O. - Rock am Härtsfeldsee 2017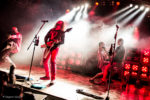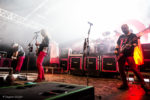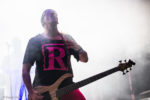 Galerie mit 23 Bildern: Die Apokalyptischen Reiter - Ein Reiter steigt vom Himmel Tour 2017
Galerie mit 18 Bildern: Misery Index - Full Of Hate Tour 2012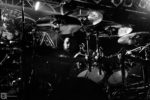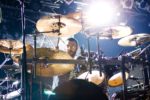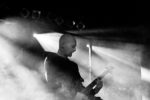 Galerie mit 18 Bildern: Korpiklaani - Rockharz 2017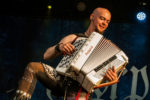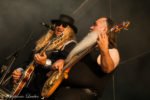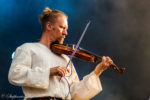 Galerie mit 23 Bildern: Bloodbath - 70000 Tons Of Metal 2016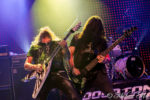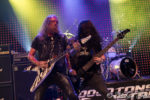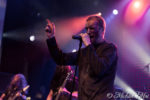 Interessante Alben finden
Auf der Suche nach neuer Mucke? Durchsuche unser Review-Archiv mit aktuell 29590 Reviews und lass Dich inspirieren!
Kadavar, Obscura, Dirkschneider, Alestorm, At The Gates, Mr. Hurley & Die Pulveraffen, Cannibal Corpse, J.B.O., Die Apokalyptischen Reiter, Toxic Holocaust und Korpiklaani auf Tour
19.02.18
Korpiklaani - Europatour 2018Korpiklaani, Trollfest und HeidevolkGarage Saarbrücken, Saarbrücken
20.02.18
metal.de präsentiertCannibal Corpse - Europatour 2018Cannibal Corpse, The Black Dahlia Murder, No Return und In Arkadia130bpm, Kassel
23.02.18
metal.de präsentiertSepultura - Machine Messiah Tour 2018Sepultura, Obscura, Goatwhore und Fit For An AutopsyConne Island, Leipzig
Alle Konzerte von Kadavar, Obscura, Dirkschneider, Alestorm, At The Gates, Mr. Hurley & Die Pulveraffen, Cannibal Corpse, J.B.O., Die Apokalyptischen Reiter, Toxic Holocaust und Korpiklaani anzeigen »