Full Force Festival 2021
Festival
Location:
Ferropolis
,
Ferropolisstr. 1, 06773 Gräfenhainichen, Deutschland
Update 11.03.2021: Information zur Lage 2021
Das Full Force Festival teilt auf seiner Website mit, "dass der Termin vom 25. – 27. Juni 2021 für das Full Force Festival 2021 nicht zu halten ist". Die Veranstalter hoffen jedoch, "vielleicht doch noch irgendwie in diesem Jahr zusammenzukommen, damit wir gemeinsam feiern können – womöglich sogar auch später im Sommer".
Update 28.06.2020: Vorverkaufsstart und neue Bandbestätigungen
Der Vorverkauf für das Full Force 2021 ist eröffnet! Tickets für das Full Force, welches vom 25.–27. Juni 2021 in Ferropolis stattfinden wird, sind ab sofort in der "Regular I-Preisstufe" zum Preis von 124,95 EUR erhältlich. Alle weiteren Infos zum Festival und den Tickets gibt es auf www.full-force.de.
Alle neu bestätigten Acts des Full Force 2021:
ANTI-FLAG, DRAIN, HOLDING ABSENCE, IMMINENCE, KILLSWITCH ENGAGE, KVELERTAK, LINGUA IGNOTA, ROTTING CHRIST, SOILWORK, SUICIDE SILENCE, VEIN
Verschiebung des Full Force 2020 auf 2021
Wie sagt man so schön: aufgeschoben ist nicht aufgehoben. Und so wird das 27. Full Force vom 25. – 27. Juni 2021 in Ferropolis stattfinden. Das Gute ist, dass die für 2020 bestätigten Headliner auch für 2021 gebucht werden konnten. Sprich 2021 werden AMON AMARTH, HEAVEN SHALL BURN und THE GHOST INSIDE das Ferropolis ordentlich aufheizen. Außerdem wurden bereits BOYSETSFIRE, DEAFHEAVEN, MESHUGGAH und noch viele andere Bands für das 27. Full Force Festival gebucht. Es wurden auch schon ein paar Neuzugänge angekündigt. So könnt Ihr Euch auf die Hardcore-Legenden von STICK TO YOUR GUNS, sowie BOSTON MANOR und LOATHE freuen.
Alle bisher bestätigten Bands für das Full Force 2021 (Stand Mai 2020)
AAMON AMARTH, BEING AS AN OCEAN, BOSTON MANOR, BOYSETSFIRE, COUNTERPARTS, CREEPER, DEAFHEAVEN, DYING FETUS, EMIL BULLS, EQUILIBRIUM, EXCREMENTORY GRINDFUCKERS, FIRST BLOOD, GATECREEPER, GET THE SHOT, HEAVEN SHALL BURN, KNOCKED LOOSE, LOATHE, MESHUGGAH, NASTY, NECK DEEP, NORTHLANE, OBITUARY, OCEANS, OF MICE & MEN, RAISED FIST, RISE OF THE NORTSTAR, STICK TO YOUR GUNS, SWISS & DIE ANDEREN, SYLOSIS, THE GHOST INSIDE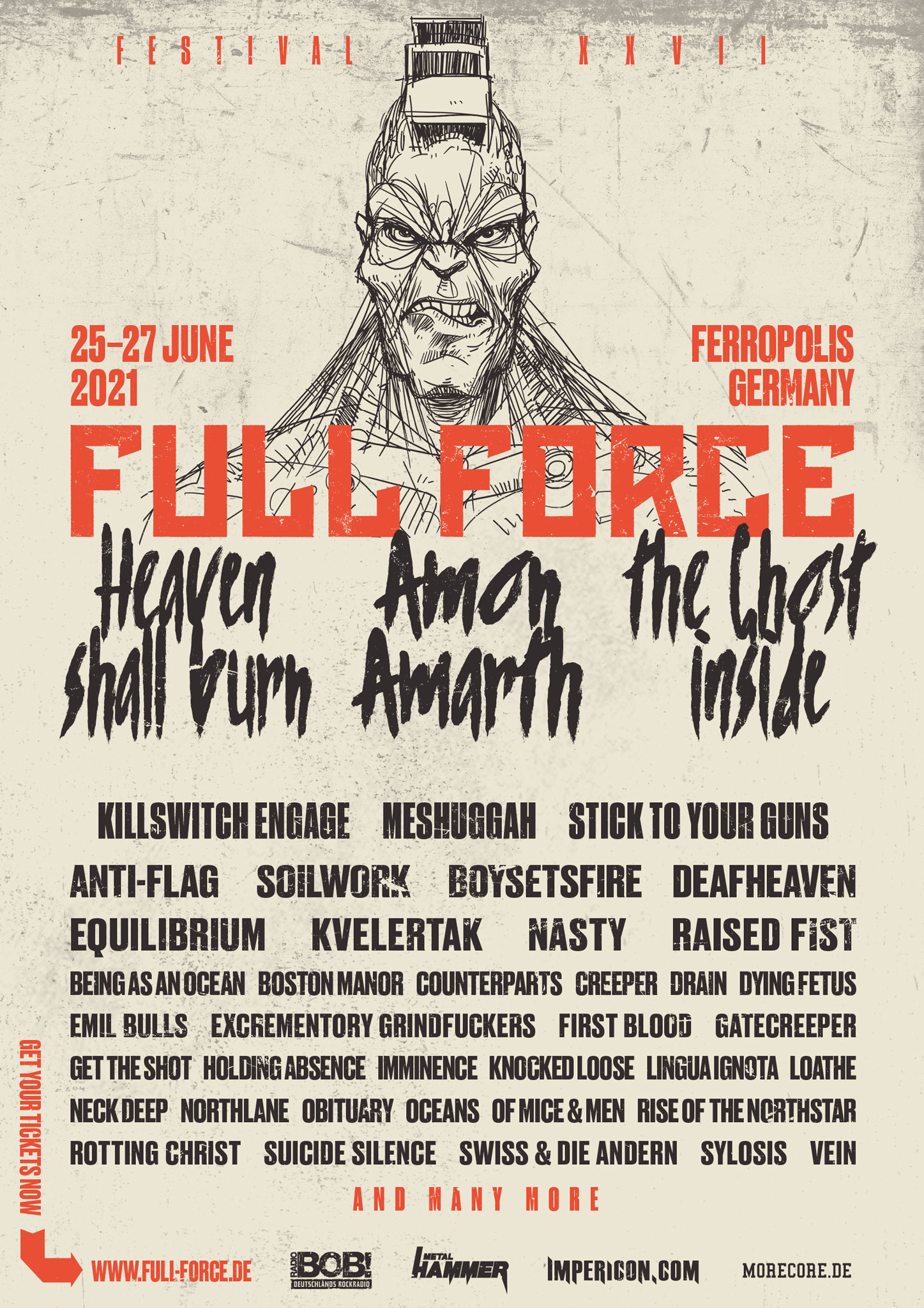 Galerie mit 25 Bildern: Amon Amarth - Vikings & Lionhearts Tour 2022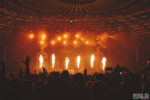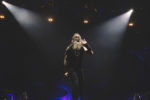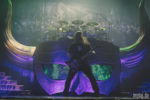 Galerie mit 26 Bildern: Amon Amarth - Berserker Tour 2019 in Hamburg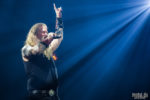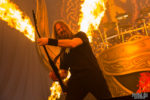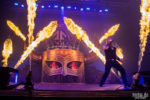 Galerie mit 29 Bildern: Amon Amarth - Berserker Tour 2019 in Berlin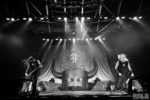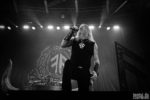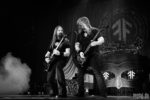 Galerie mit 26 Bildern: Amon Amarth - Berserker Tour 2019 in Frankfurt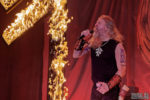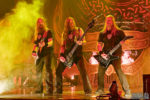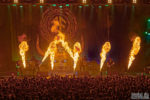 Galerie mit 18 Bildern: Amon Amarth - Rockharz 2019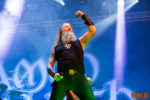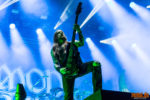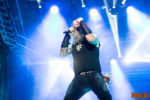 Galerie mit 17 Bildern: Amon Amarth auf dem Summer Breeze Open Air 2017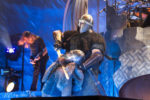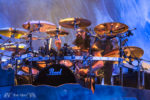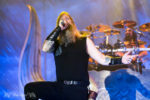 Galerie mit 17 Bildern: Amon Amarth - Surprise Act auf dem Summer Breeze Open Air 2017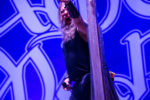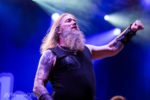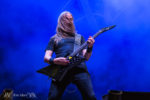 Galerie mit 30 Bildern: AMON AMARTH im Palladium Köln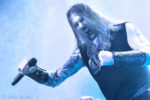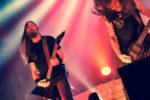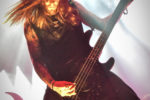 Galerie mit 18 Bildern: Amon Amarth - Jomsviking European Tour 2016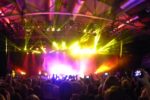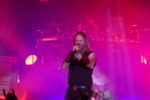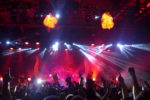 Galerie mit 8 Bildern: Amon Amarth - With Full Force 2016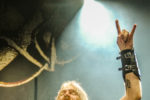 Galerie mit 13 Bildern: Amon Amarth - With Full Force 2014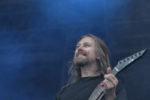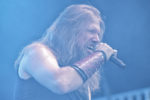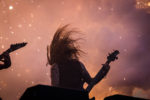 Galerie mit 27 Bildern: Amon Amarth - Deceiver Of The Gods Tour 2013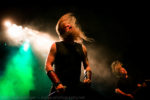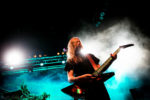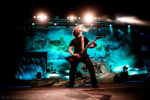 Galerie mit 18 Bildern: Amon Amarth - FortaRock XL 2013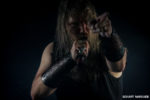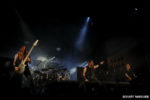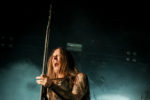 Galerie mit 30 Bildern: Amon Amarth - Rockharz Open Air 2012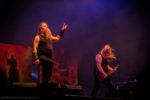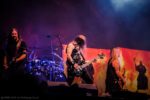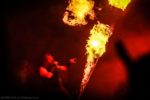 Galerie mit 32 Bildern: Heaven Shall Burn - Summer Breeze Open Air 2022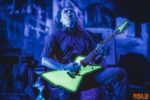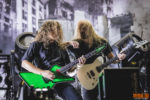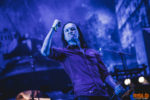 Galerie mit 27 Bildern: Heaven Shall Burn - Reload Festival 2022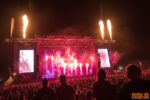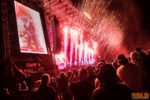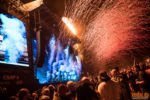 Galerie mit 20 Bildern: Heaven Shall Burn - The Final March Tour 2018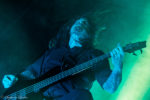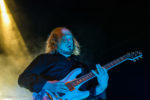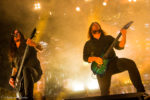 Galerie mit 18 Bildern: Heaven Shall Burn auf dem Summer Breeze Open Air 2017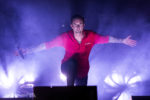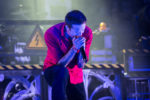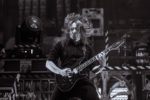 Galerie mit 20 Bildern: Heaven Shall Burn - Rockharz 2017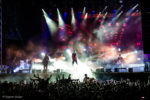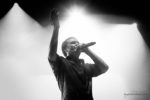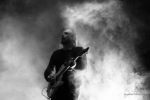 Galerie mit 9 Bildern: Heaven Shall Burn - Hanns-Martin-Schleyer-Halle Stuttgart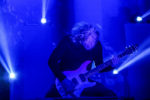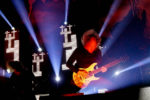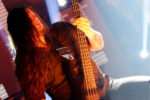 Galerie mit 24 Bildern: Heaven Shall Burn – Wanderer Club Tour 2016 – live in Köln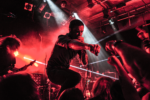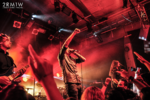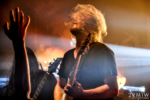 Galerie mit 12 Bildern: Heaven Shall Burn - With Full Force 2015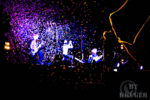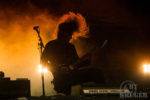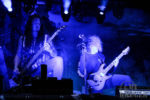 Galerie mit 12 Bildern: Heaven Shall Burn - Deichbrand Rockfestival 2014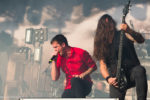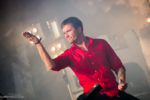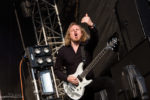 Galerie mit 13 Bildern: Heaven Shall Burn - Rock Am Ring 2014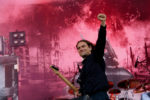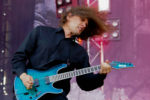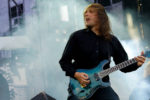 Galerie mit 15 Bildern: Heaven Shall Burn - Rock'n'Heim 2013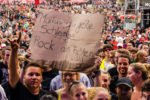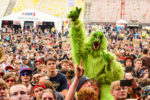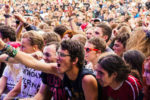 Galerie mit 9 Bildern: Heaven Shall Burn - FortaRock XL 2013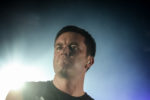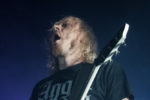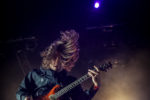 Galerie mit 64 Bildern: Heaven Shall Burn - With Full Force 2012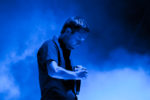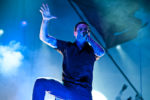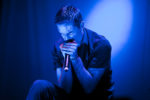 Galerie mit 46 Bildern: Heaven Shall Burn - Progression Tour 2012 - Köln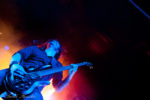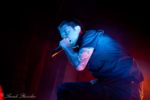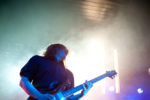 Galerie mit 28 Bildern: The Ghost Inside - Parkway Drive - European Tour 2012 - Oberhausen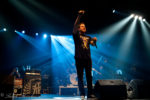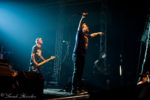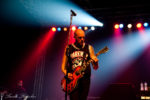 Galerie mit 36 Bildern: The Ghost Inside - Eastpack Antidote Tour - Oberhausen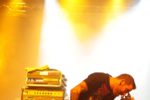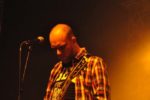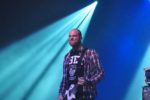 Galerie mit 16 Bildern: Meshuggah - Summer Breeze Open Air 2019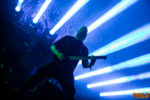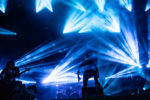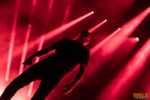 Galerie mit 27 Bildern: Meshuggah - Wacken Open Air 2019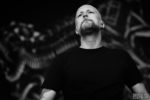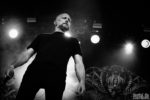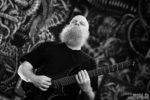 Galerie mit 20 Bildern: Meshuggah - Meshuggah - 25 Years Of Musical Deviance Tour 2014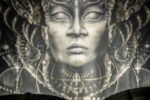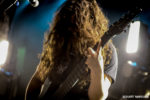 Galerie mit 10 Bildern: Meshuggah - Euroblast Festival - The Ninth Coming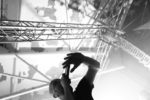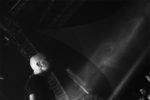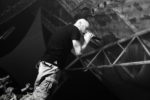 Galerie mit 59 Bildern: Meshuggah - With Full Force 2012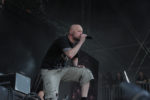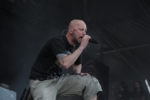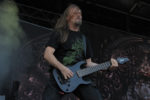 Galerie mit 16 Bildern: Meshuggah - FortaRock 2012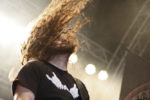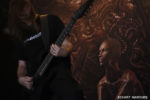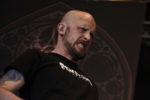 Galerie mit 21 Bildern: Stick To Your Guns auf dem Knockdown Festival 2018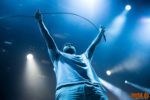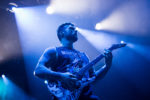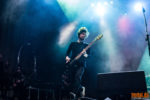 Galerie mit 11 Bildern: Stick to your Guns - With Full Force 2018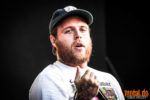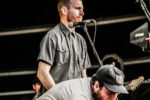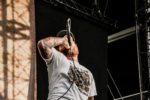 Galerie mit 13 Bildern: Stick To Your Guns auf dem Summer Breeze Open Air 2016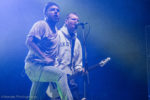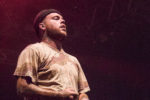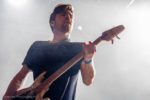 Galerie mit 7 Bildern: Stick To Your Guns - With Full Force 2016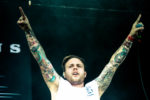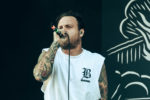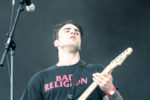 Galerie mit 19 Bildern: Stick To Your Guns - With Full Force 2012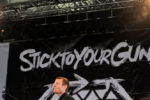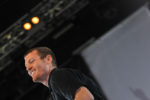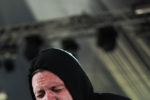 Galerie mit 22 Bildern: Deafheaven - EU/UK Tour 2022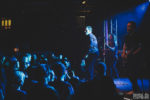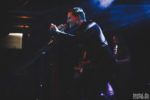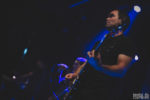 Galerie mit 34 Bildern: Soulcrusher 2018 - Deafheaven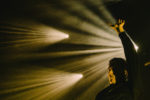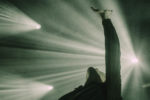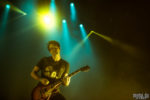 Galerie mit 20 Bildern: Rock am Härtsfeldsee 2022 - Equilibrium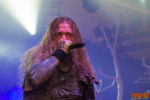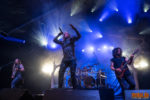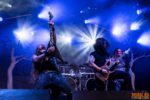 Galerie mit 26 Bildern: Equilibrium - Wolfszeit Festival 2020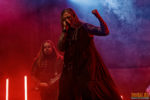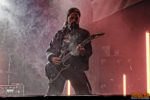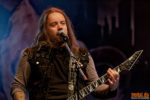 Galerie mit 26 Bildern: Equilibrium - Renegades Tour 2020 in Hannover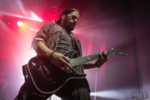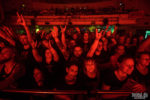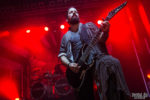 Galerie mit 24 Bildern: Equilibrium - Renegades Tour 2020 in Wiesbaden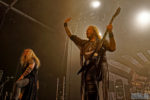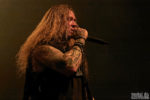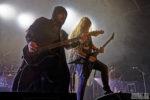 Galerie mit 20 Bildern: Equilibrium - Summer Breeze Open Air 2019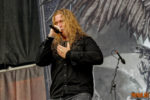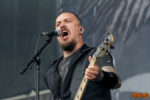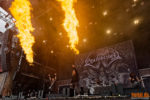 Galerie mit 17 Bildern: Equilibrium - Wacken Open Air 2019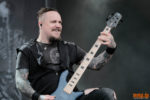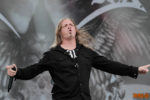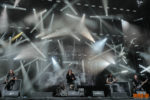 Galerie mit 22 Bildern: Equilibrium - Rockharz 2018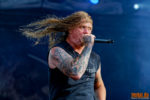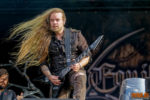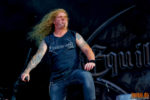 Galerie mit 5 Bildern: Equilibrium auf dem Ragnarök 2018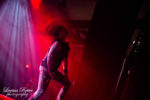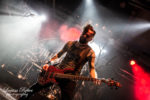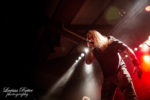 Galerie mit 20 Bildern: Equilibrium - Atoma European Tour 2018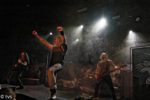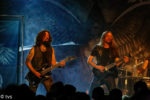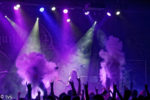 Galerie mit 11 Bildern: Equilibrium - WGT 2017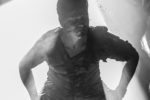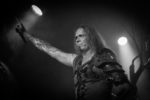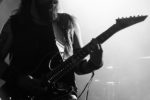 Galerie mit 15 Bildern: Equilibrium - With Full Force 2017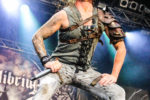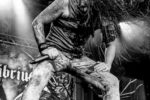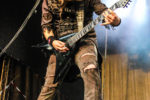 Galerie mit 39 Bildern: Equilibrium - Live im Berliner Bi Nuu, 30.09.2016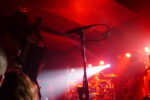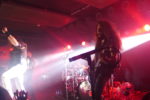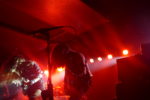 Galerie mit 14 Bildern: Equilibrium auf dem Summer Breeze Open Air 2016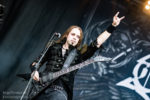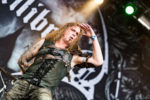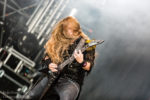 Galerie mit 16 Bildern: 19:25 PS Equilibrium - Summer Breeze 2014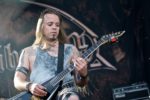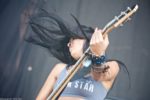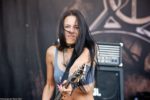 Galerie mit 9 Bildern: EQUILIBRIUM - Rockharz Open Air 2014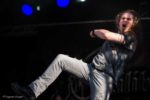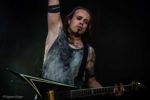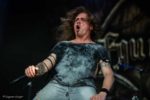 Galerie mit 23 Bildern: Equilibrium - Heidenfest 2013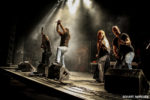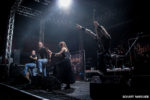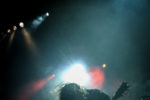 Galerie mit 12 Bildern: Nasty - Core Fest 2022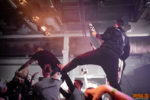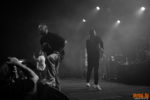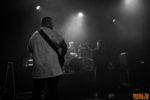 Galerie mit 20 Bildern: Nasty auf dem Knockdown Festival 2019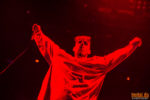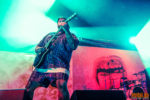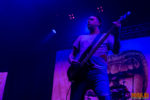 Galerie mit 18 Bildern: Nasty – Summer Breeze Open Air 2019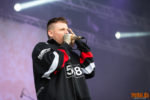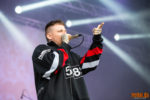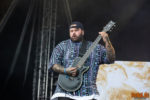 Galerie mit 22 Bildern: Nasty auf dem Summer Breeze Open Air 2016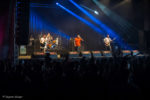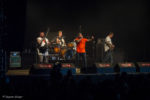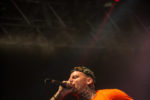 Galerie mit 5 Bildern: Nasty - Summer Breeze 2013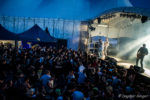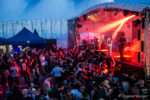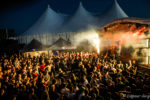 Galerie mit 16 Bildern: Raised Fist - Summer Breeze Open Air 2022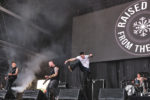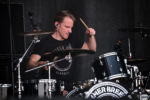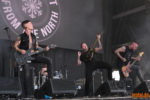 Galerie mit 20 Bildern: Raised Fist - Reload Festival 2022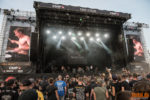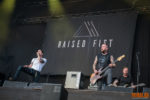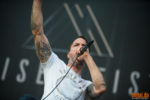 Galerie mit 26 Bildern: Boston Manor - EU Tour 2022 in Berlin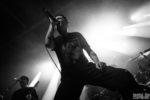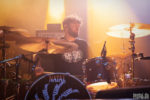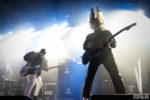 Galerie mit 17 Bildern: Counterparts auf dem Knockdown Festival 2018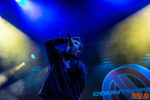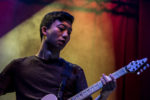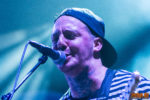 Galerie mit 16 Bildern: Counterparts - Summer Breeze Open Air 2018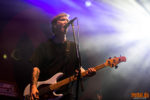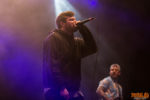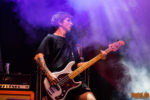 Galerie mit 16 Bildern: Counterparts - Live in Zürich 2018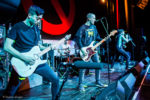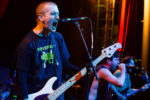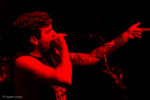 Galerie mit 11 Bildern: Dying Fetus - Summer Breeze Open Air 2018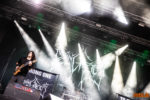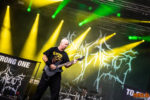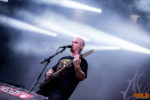 Galerie mit 10 Bildern: Dying Fetus live in Berlin, 15.04.2017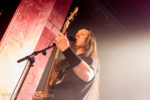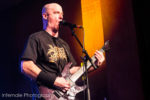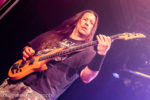 Galerie mit 11 Bildern: Dying Fetus auf dem Summer Breeze Open Air 2016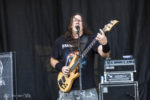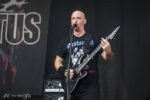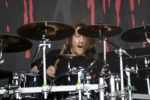 Galerie mit 112 Bildern: Autogrammstunden auf dem Summer Breeze Open Air 2016 – Freitag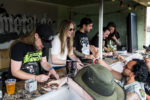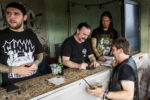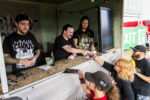 Galerie mit 20 Bildern: Dying Fetus - Dying Fetus - European Summer Tour 2013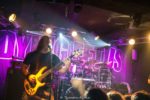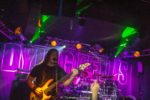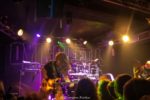 Galerie mit 17 Bildern: Excrementory Grindfuckers - Hannover Metalfest 2021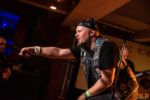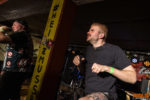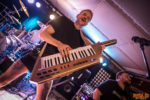 Galerie mit 24 Bildern: Excrementory Grindfuckers auf dem Summer Breeze Open Air 2017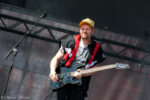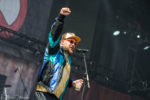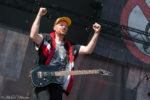 Galerie mit 29 Bildern: Excrementory Grindfuckers - Rockharz Open Air 2013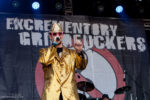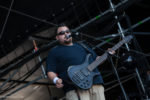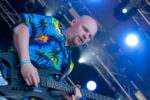 Galerie mit 40 Bildern: Excrementory Grindfuckers - With Full Force 2012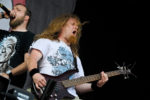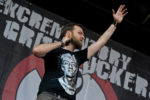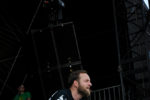 Galerie mit 13 Bildern: Excrementory Grindfuckers - Summer Breeze 2011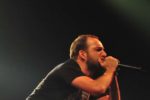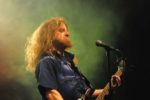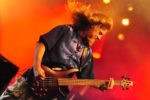 Galerie mit 10 Bildern: Emil Bulls - Core Fest 2022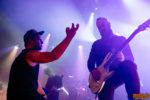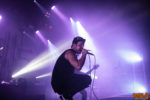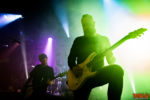 Galerie mit 26 Bildern: Emil Bulls - Summer Breeze Open Air 2022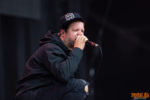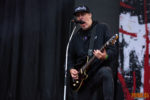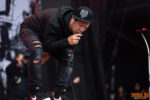 Galerie mit 27 Bildern: Emil Bulls - X-Mas Bash Tour 2019 in Berlin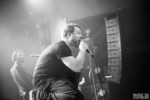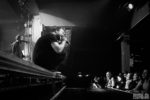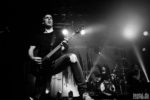 Galerie mit 15 Bildern: Emil Bulls auf dem Knockdown Festival 2018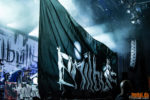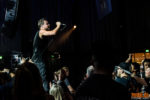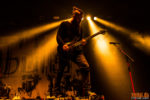 Galerie mit 16 Bildern: Emil Bulls auf dem Summer Breeze Open Air 2017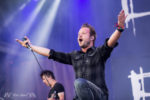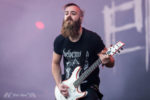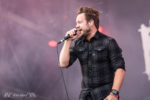 Galerie mit 15 Bildern: Emil Bulls - Emil Bulls - Candlelight Acoustic Tour