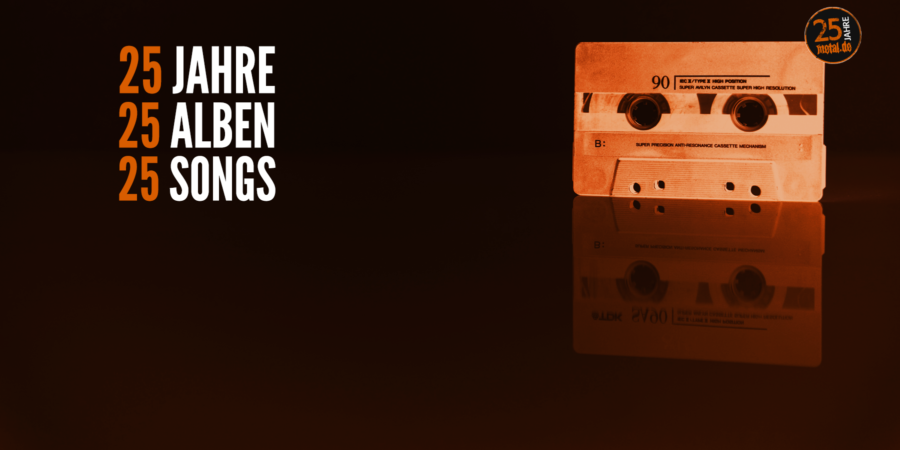 25 Jahre - 25 Alben - 25 Songs
Heute: Philipp Gravenhorst
Special
2011: Graveyard – Hisingen Blues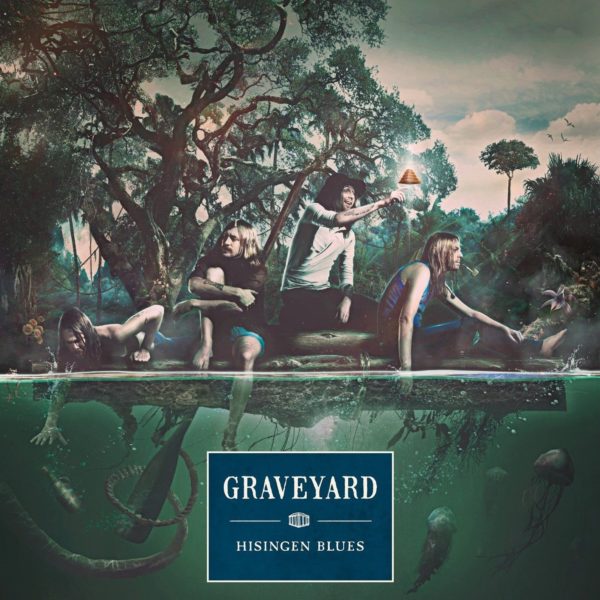 Es war wohl Schicksal, dass ich ausgerechnet während eines Siebziger-Revivals in die Metalszene kam. Damals musste ich mich noch an den harten Sound gewöhnen und sehnte mich nach der Wärme einer analogen Produktion. Die schwedischen GRAVEYARD konnten mir das bieten. Songs wie 'Ain't Fit To Live Here' oder der Titeltrack transportierten eine mitreißende Nervösität, die ich vorher noch nie erlebt habe. Die ruhigen Songs fand ich damals langatmig, aber dennoch hat diese Scheibe meinen Blick auf die Siebziger Jahre erweitert.
Song: Ain't Fit To Live Here
Auch noch:
ELM STREET – Barbed Wire Metal
2012: Overkill – The Electric Age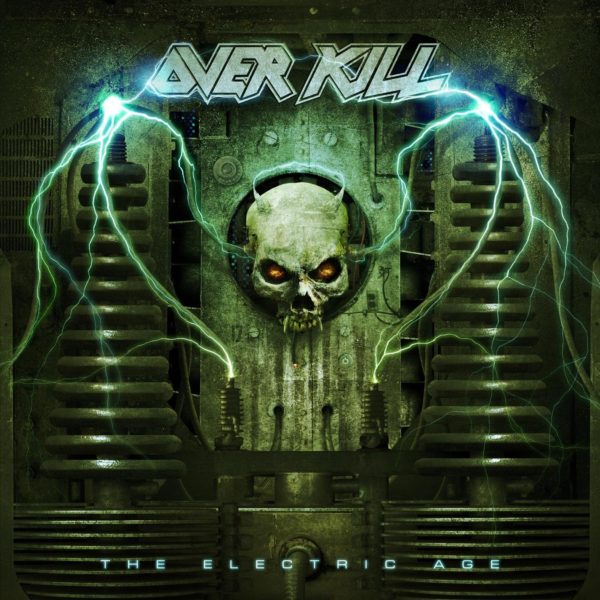 Thrash Metal wurde schnell zu einem meiner Lieblingsgenres. Das lag an Klassikern wie "Kill 'Em All", aber andererseits auch an starken Neuerscheinungen, mit denen ich über die Promosampler von Zeitschriften in Kontakt kam. Ein Song, der mich gefangen nahm, war 'Electric Rattlesnake'. Dieses Riff, das in allen Geschwindigkeiten gut funktioniert. Bobby Blitz mit seinem giftigen Gekreische. Ron Lipknicki haut mit seinen Drumsticks so krass auf die Felle, als ob es ein Fleischklopfer wäre. All diese Dinge bestärkten mich in der Erkenntnis, zu der ich langsam kam: Thrash Metal is the place to be.
Song: Electric Rattlesnake
Auch noch:
ACCEPT – Stalingrad
KREATOR – Phantom Antichrist
2013: Free Fall – Power & Volume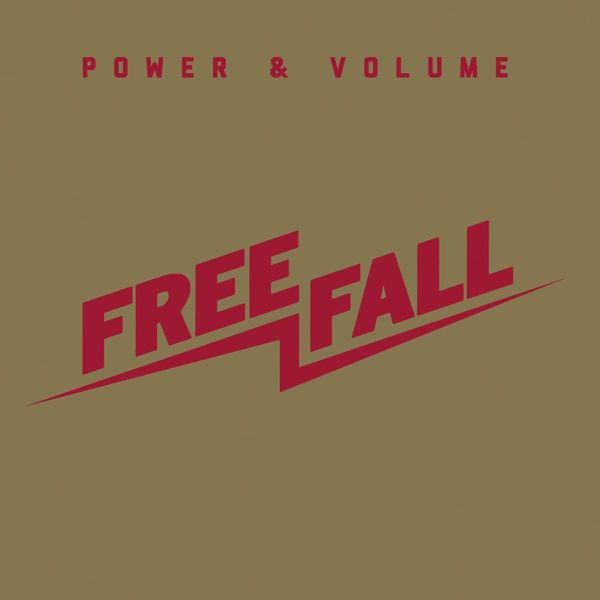 Die 2010er-Jahre klingen für mich wie die Siebziger – Das war auch 2013 nicht anders. Dieses Album dürfte das erste Debüt sein, das ich mir im Jahr des Erscheinens gekauft habe. Es hatte so viele Dinge, die ich am Siebziger-Rock geliebt habe. Knackige Songs, ein warmer Sound und die schroffe Energie. Es ist schade, dass die Band ziemlich schnell in die Versenkung verschwand. Ich lege diese Scheibe immernoch gerne auf.
Song: Power & Volume
Auch noch:
BASEMENT APES – Basement Apes
BLACK TRIP – Goin' Under
2014: Slash feat. Myles Kennedy & The Conspirators – World On Fire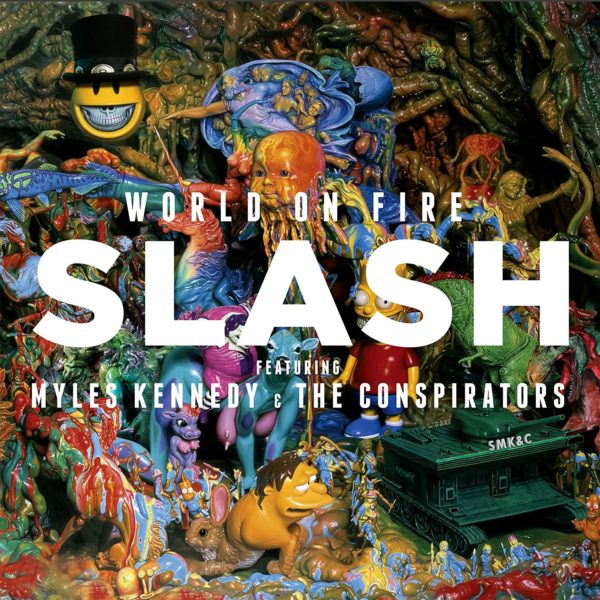 In diesem Jahr hatte ich meine große GUNS N' ROSES-Phase. Nachdem ich mir einige Jahre zuvor schon "Appetite For Destruction" geholt habe, bekam ich nun "Use Your Illusion II" in die Finger, das ich rauf und runter gehört habe. Ja, ich höre die Scheibe ganz gerne. Umso erfreuter war ich auch, dass SLASH FEATURING MYLES KENNEDY & THE CONSPIRATORS sich mit "World On Fire" noch stärker dem klassischen Sound der ehemals gefährlichsten Band der Welt annäherten. Trotz einiger verschmerzbarer Schwächen war ich sehr froh über die Veröffentlichung, weil sie die Vitalität meiner damaligen Helden bewies. Zumindest von einem von ihnen.
Song: World On Fire
Auch noch:
BEHEMOTH – The Satanist
MIDNIGHT – No Mercy For Mayhem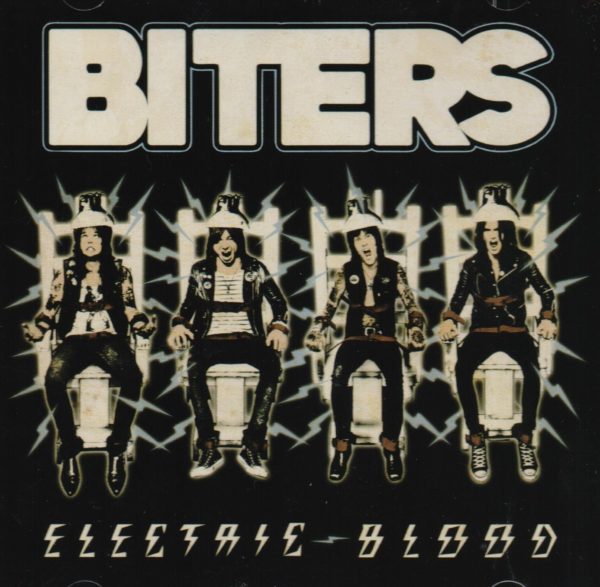 Ziemlich unverhofft stolperte ich über den Opener 'Restless Hearts', dem ich bei der ersten Begegnung hoffnungslos verfallen war. Manchen Leser:innen meiner Reviews dürfte es wohl ein Grinsen ins Gesicht zaubern, wenn ihnen die plumpe Eingängigkeit des Refrains auffällt. Doch ich empfand das Gesamtpaket als äußerst stimmig. Die Bubblegumsongs und 70er-Attitüde überzogen mit einer warmen Produktion. Und natürlich die Sehnsucht nach der besten Ära von KISS. Leider schliff die Band ihren Sound auf "The Future Ain't What It Used To Be", weswegen die Band nach "Electric Blood" überwiegend schlaff und gleichtönig klang.
Song: 1975
Auch noch:
ENFORCER – From Beyond
NIGHT DEMON – Curse Of The Damned
Galerie mit 34 Bildern: Slash feat. Myles Kennedy and the Conspirators - Living The Dream Tour 2019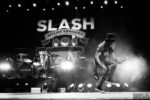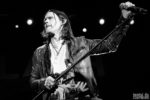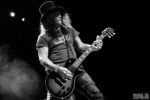 Galerie mit 35 Bildern: Iron Maiden - Legacy Of The Beast Tour 2018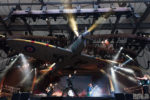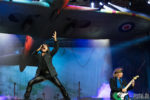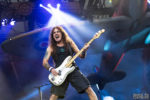 Galerie mit 20 Bildern: Kiss - Tons Of Rock 2019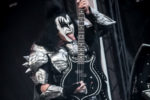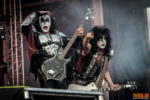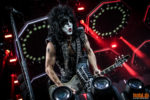 Galerie mit 21 Bildern: Graveyard – Summer Breeze Open Air 2018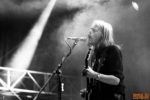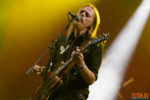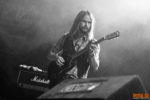 Galerie mit 19 Bildern: Overkill - Rockharz 2019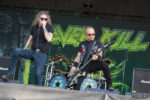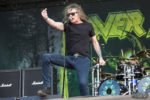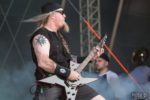 Galerie mit 20 Bildern: Night Demon – Awakening Tour 2019 in Essen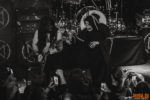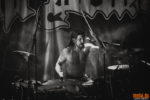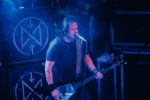 Galerie mit 9 Bildern: Chapel Of Disease - Rock Hard Festival 2019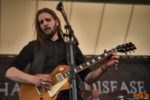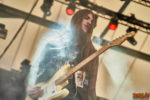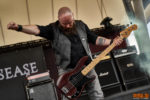 Galerie mit 15 Bildern: Misþyrming - Live in Berlin 2019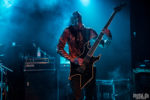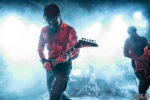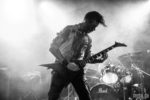 Quelle: Philipp Gravenhorst
20.12.2021
Interessante Alben finden
Auf der Suche nach neuer Mucke? Durchsuche unser Review-Archiv mit aktuell 34595 Reviews und lass Dich inspirieren!
Slash feat. Myles Kennedy and the Conspirators, Iron Maiden, Kiss, Graveyard, Overkill, Biters, Night Demon und Misþyrming auf Tour